REINVENT -REUSE - REFRESH - Boavistacircular transforms waste into sparkling clean solutions

I'm made from recycled cooking oil

I used to be an abandoned fishing net

Conscious cleaning for a more sustainable household
REINVENT -REUSE - REFRESH - Boavistacircular transforms waste into sparkling clean solutions
I'm made from recycled cooking oil
I used to be an abandoned fishing net
Conscious cleaning for a more sustainable household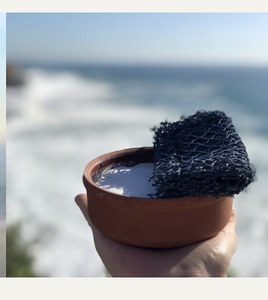 Cleaning products with a purpose
Read more about our mission and the impact we want to create by offering circular cleaning products to our customers and bringing awareness to everyone around us.
our mission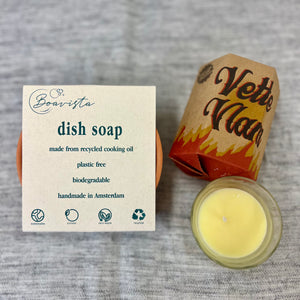 Discover our range of handmade and reused products
Boavista Circular is committed to crafting usable, eco-friendly cleaning products made from materials that would otherwise go to waste. With products designed to be used again and again, we also help to minimize consumerism, reducing emissions and the use vital resources.
Quick look at how our Oceansaver scrub is made